---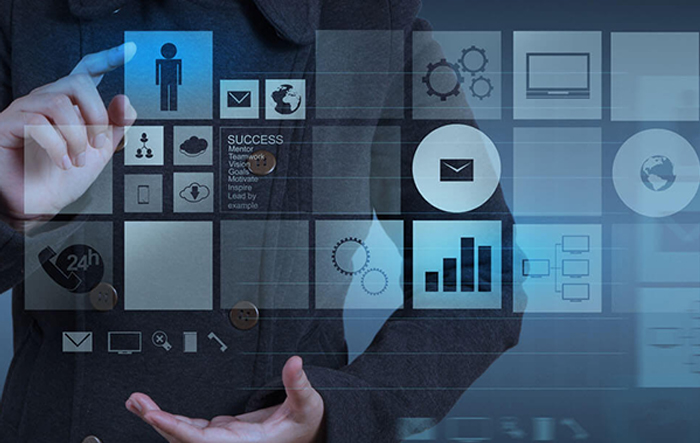 Custom Project

Logicfork Tech Advantage is an exciting program that lets you leverage Logicfork expert NOC technicians to perform a variety of low-cost desktop and server projects. With Tech Advantage, Logicfork can easily expand the scope of services and volume of projects delivered to you and your clients. There are more than 100+ projects to choose from, and work is performed around the clock - so you can simply set it, forget it, and give your IT staff the night off.
Logicfork Tech Advantage helps you scale your business and increase your profitability by letting you take advantage of outsourced, low-cost technical expertise for project work. We are confident that Logicfork Tech Advantage will prove itself time and again, deliver exceptional value and meets your custom project needs.
---
DESKTOP PROJECTS
Adobe Flash and Reader Installation
Anti-Spyware/Anti-Malware Scans
Anti-Virus Installation
Anti-Virus Scans
Ask Toolbar
CCleaner Installation/Removal
FileZilla Installation
Web Browser Installation &
Java Runtime Installation
NET Framework Installation
Microsoft Office Installation
Windows Service Pack Installation
And much more...
SERVER PROJECTS
Active Directory Setup & Migration
LYNC Server Setup & Migration
Exchange Server Setup & Migration
BlackBerry Enterprise Server for Microsoft Exchange Setup & Migration
Physical to Virtual (P2V) Machine Conversion using VMware vCenter Converter
VMware vCenter Server Setup
Server Service Pack Installation
Small Business Server Setup & Migration
VIPRE Console Installation or Upgrade
Windows Operating System Installation on Hypervisor
Windows Server Hyper-V Setup
Windows Server Hyper-V with SCVMM Setup
---
INITIATE
---
Your request is reviewed by the NOC team and a Senior Technician who then prepares a summary of the work involved. We review your environment and recommend changes to ensure project success.
COORDINATE
---
A meeting is scheduled with you to review all aspects of the project. We create a project scope statement and assign it to you to review. You approve the project and assign the job back to the NOC.
COMPLETE
---
The NOC team completes the project. The details of the project are updated in the ITS portal. If necessary, post project issues are addressed.
---
Want to start on your services? Here is where you can get started.
Ready, Get set, Go!